Our Partnership with Castle Legal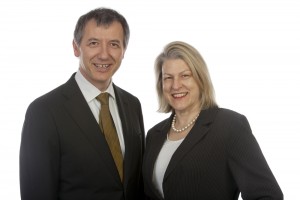 Castle Legal is a boutique legal practice that specialises in solving business problems – both legally and commercially – and helps to plan successful business and personal futures.
Castle Corporate has an exclusive partnership with Castle Legal. The two work closely together to provide specialist advice and assistance to clients.
This partnership means that you can come to Castle for much more than simply forming a company. Castle Legal's expertise includes:
not-for-profit entities
bare trusts
business structures
commercial contracts and transactions
business succession planning, and
much more.
When you require something out of the ordinary, whether it is formation work that requires a tailored deed, or legal work that requires a company formed, we can provide you with seamless, prompt support.
In addition, our constitutions and deeds are drafted in plain English by Castle Legal and structured to best meet our clients' needs.
For more details about the services that Castle Legal provides, visit their website: castlelegal.com.au.